Property Engagement Consulting
At the juxtaposition of the private and public sector, Property Engagement strategically connects property owners with homeless service providers to form a mutually beneficial partnership.
As a HUD recommended best practice, Continuum of Cares can further their goal of ending homelessness by prioritizing Property Engagement as a strategic focus within their housing system.
What is Property Engagement?
Property Engagement is engagement of the housing market for the purpose of connecting a currently homeless household with permanent housing opportunities. Property engagement is primarily focused on building relationships with private housing partners and relies on familiarity with the real estate world and the ability to translate homelessness services terminology into easily accessible language. Property engagement efforts encourage partners to accept rental assistance and reduce screening barriers where possible.
Our Approach
At Padmission, we see Property Engagement as the extension of existing coordination within a Continuum of Care. Property Engagement leverages collaborative efforts between service providers to promote efficient and equitable housing outcomes.
Rather than service providers competing against one another for affordable housing stock, we promote a centralized property engagement strategy which recruits partners on behalf of the entire system. By creating a clear path to partnership for local housing partners, standardized property engagement initiatives quickly grow an inventory of affordable and accessible options.
Our consulting services at Padmission are tailored to the local context of each client's homelessness response system, housing market, and financial resources.
Our Services
Is Consulting Right for My Community?
Is Consulting Right
for My Community?
Consulting is adjusted to meet the unique needs of your community. Padmission currently works with a wide variety of customers including: large urban cities, rural communities, and Balance of State CoCs. We are committed to increasing successful housing placements and widening your property partner pool.
If you are brand new to Property Engagement, consulting will be focused on capacity building, community engagement, and creating a strategic and actionable plan to launch a public initiative.
If you have an existing initiative but are seeking support to increase your impact, consulting can be tailored to a specific project or area. For example, designing and implementing a new incentive in your community.
To best understand your community's needs, we send a brief property engagement assessment and schedule an initial intake call. Recommendations for deliverables, hours, and pricing will be sent after the initial meeting.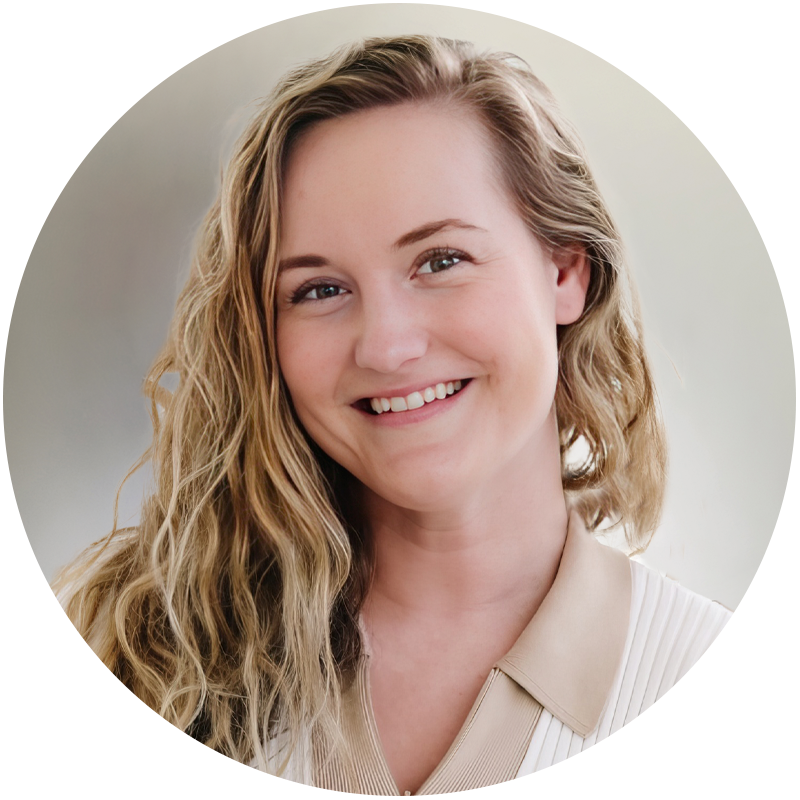 Our Consultant
Lizzie Goddard
Lizzie Goddard has been exploring creative solutions to complex social challenges throughout her career. As the Training and Housing Strategy Manager at Padmission, she brings her direct experience of building a Property Engagement Collective in her native Nashville and coaching cities across the country through the process of creating similar initiatives. In her time organizing Property Engagement efforts in Nashville, she facilitated a 40% increase in shared housing inventory in her first 6 months, negotiating lowered housing barriers across all participating units.
Lizzie has gathered a diverse set of skills from her international work in Greece where she organized refugee aid in response to the European refugee crisis, as well as supporting the housing needs of newly arrived refugees in the States. She eventually landed in the broader housing response system and has found deep meaning and motivation in her goal of creating a more efficient, compassionate system for those in crisis. She has a B.A. in psychology and an M.A. in emergency management and community resilience.
Lizzie believes change moves at the speed of trust and is honored to support communities in deepening their collaboration to reduce duplication and expand access to affordable housing as a systems level.
Learn more about how Padmission's Property Engagement consulting can support your community.
Learn more about how Padmission's Property Engagement consulting can support your community.