Our Team
Meet the dedicated team behind Padmission!
We are driven to END homelessness
At Padmission, we believe individuals, families, and communities are safer, healthier, and stronger when everyone has a home. We build world-class technology solutions to help make this vision possible in communities. Solving homelessness requires a strategic and collective approach with structured and integrated efforts around implementation of multiple housing and service interventions at both the system and frontline levels. Padmission deploys technology and professional services to enable communities to deliver efficient and effective systems and program operations.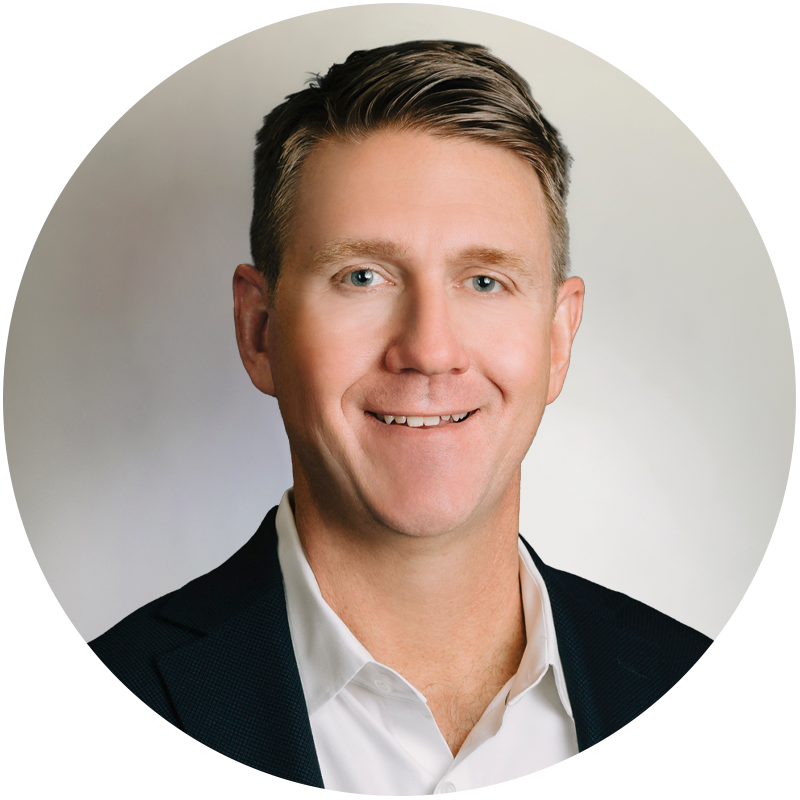 Michael Shore
Michael Shore is an advocate and practitioner of ending homelessness for individuals and families through permanent housing solutions. As CEO of HOM, Inc., Mike has over 25 years of experience in operating rental assistance programs, including permanent supportive housing, rapid rehousing, housing choice vouchers, and HUD-VASH programs. HOM, Inc., partners with nonprofit and public agencies to stably house over 5,000 formerly homeless households throughout Arizona.
Mike co-founded Padmission in 2019 as a solution to the needs of his housing program participants, property owners and managers, and community partners in making the housing location and search process simpler and faster. A closet technologist, Mike enjoys leveraging technology to make processes more effective and efficient to improve outcomes and put the attention of team members where it belongs – on delivering high quality program administration and customer service to those he serves.
Mike served as Director of Operations for the 100,000 Homes Campaign, a sector-building movement that helped to transform the nation's response to chronic homelessness from 2012-2014. Mike has a bachelor's degree in political science from Arizona State University. He also proudly serves on the board of directors for Solari Crisis and Human Services, which operates the crisis and 2-1-1 lines and administers the HMIS in central and northern Arizona.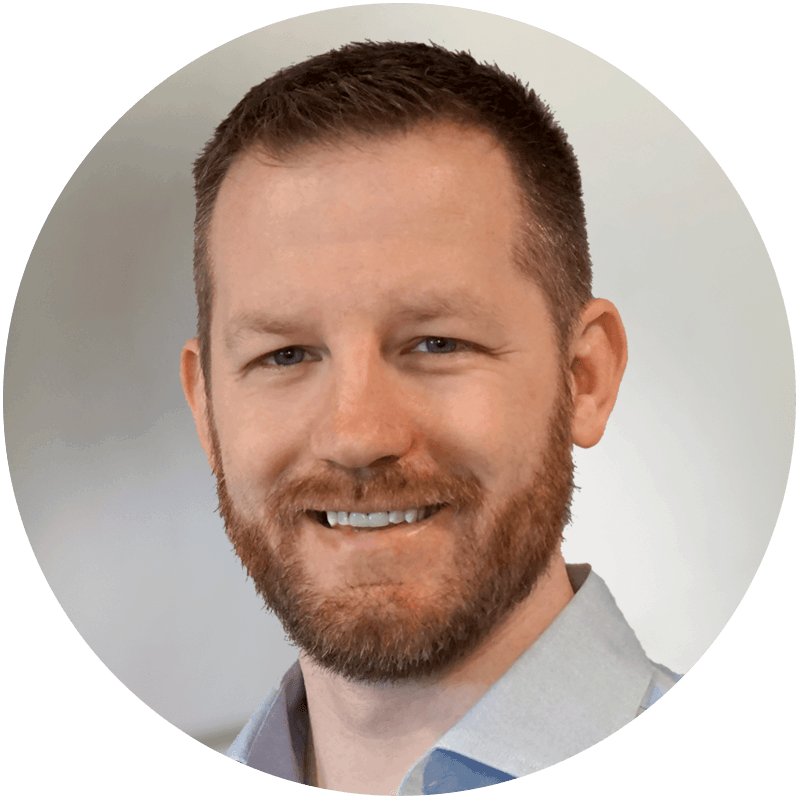 Kevin McKee
Kevin McKee has been building and supporting enterprise grade websites throughout his entire career and is tremendously excited to bring his talents and expertise to help end homelessness. As the CEO of Intellow LLC, Kevin and his team provide business consulting, software development, and additional IT support for a variety of clients.
Kevin is a hands-on technology leader and software developer who built web applications at Citibank and ADT before he left to become a Business & Technology Consultant. He takes pride in his ability to lead large, diverse teams of technology professionals to deliver incredible web products. Kevin has led teams of over one hundred project team members and has directly managed budgets of over $7 million per year.
Kevin feels a personal connection to his work at Padmission. Growing up with a single, disabled mother, Kevin and his sister were lucky enough to avoid experiencing homelessness thanks to his wonderful and generous grandparents. Kevin wants Padmission to help those who don't have the same support network.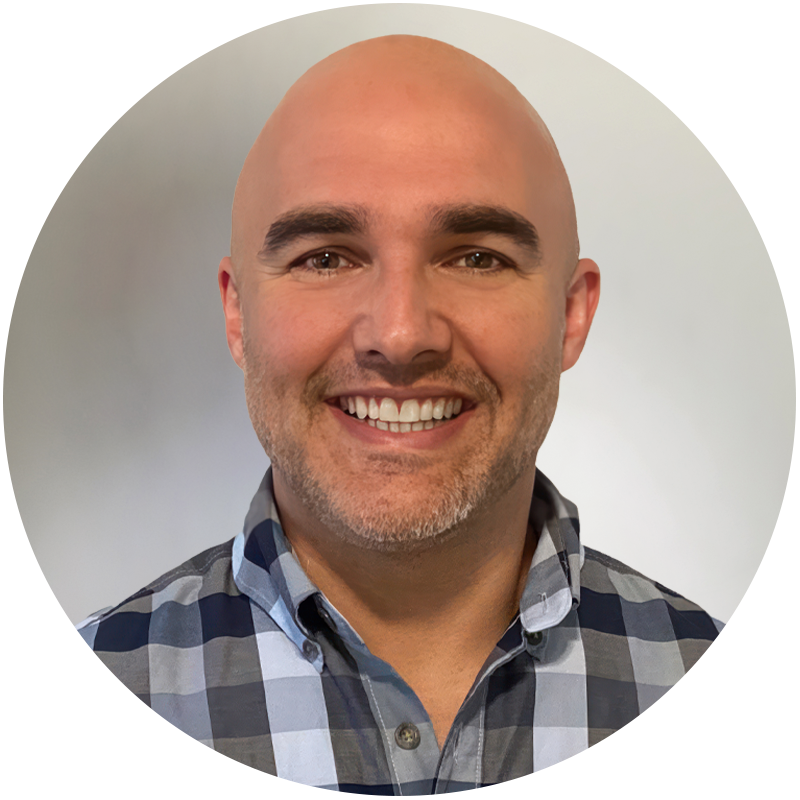 Mark Chaney
Mark Chaney is a seasoned software engineer with over two decades of experience in developing robust full-stack web applications. His portfolio includes providing customized software solutions to high-profile clients such as Texas A&M University, Holmes Murphy, and Sapling HR. Mark's notable projects include the development of an enterprise bid management platform for the construction industry, a media automation system for a large non-profit's online platform, and an intricate order management system for multiple data centers. His passion for streamlining organizational processes through strategic software tools and solutions is the driving force behind his work.
Before embarking on his software engineering career, Mark served his country honorably for six years in the Army, completing multiple tours overseas. He also held the position of IT Director for an agricultural brokerage firm.
In addition to his professional achievements, Mark Chaney is deeply invested in community service, using his technical expertise to aid local non-profits. His contributions range from developing a lead management system for Artful Gardens, a learning farm for autistic and disabled children, to supporting poverty reduction efforts with The HIVE and The Peoria Friendship House, and enhancing patient care at Family House. His work continues to make a significant impact on these organizations and the communities they serve.