With Padmission Everyone Wins
With Padmission
Everyone Wins
Padmission is custom built for the sole purpose of connecting individuals and families experiencing homelessness with landlords and property managers.

Persons Experiencing Homelessness
Our powerful search and filter functionality allows individuals and families to quickly find a property that accepts their housing program and meets their needs.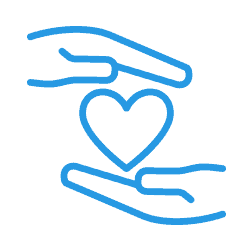 Case Managers and
Housing Navigators
Padmission helps Case Managers and Housing Navigators assist their clients in securing housing so that they can focus on support and housing stability.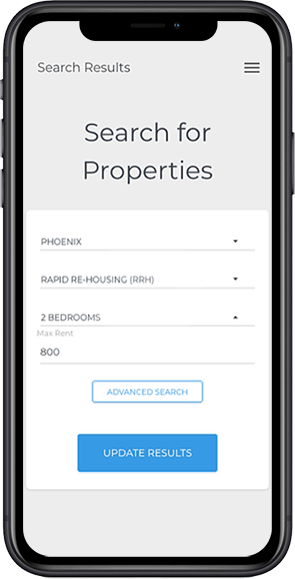 Landlords and
Property Owners
Landlords and property owners list their properties in Padmission for free. Landlords lease up their units faster and reduce marketing costs.

Padmission allows communities to coordinate housing location and search assistance at a systems level, benefiting programs throughout the Continuum of Care and ending homelessness for individuals and families faster.
Simple and Intuitive User Experience
Users love the simple, intuitive design of Padmission. On desktops, tablets and phones, Padmission puts housing search and landlord engagement at your fingertips.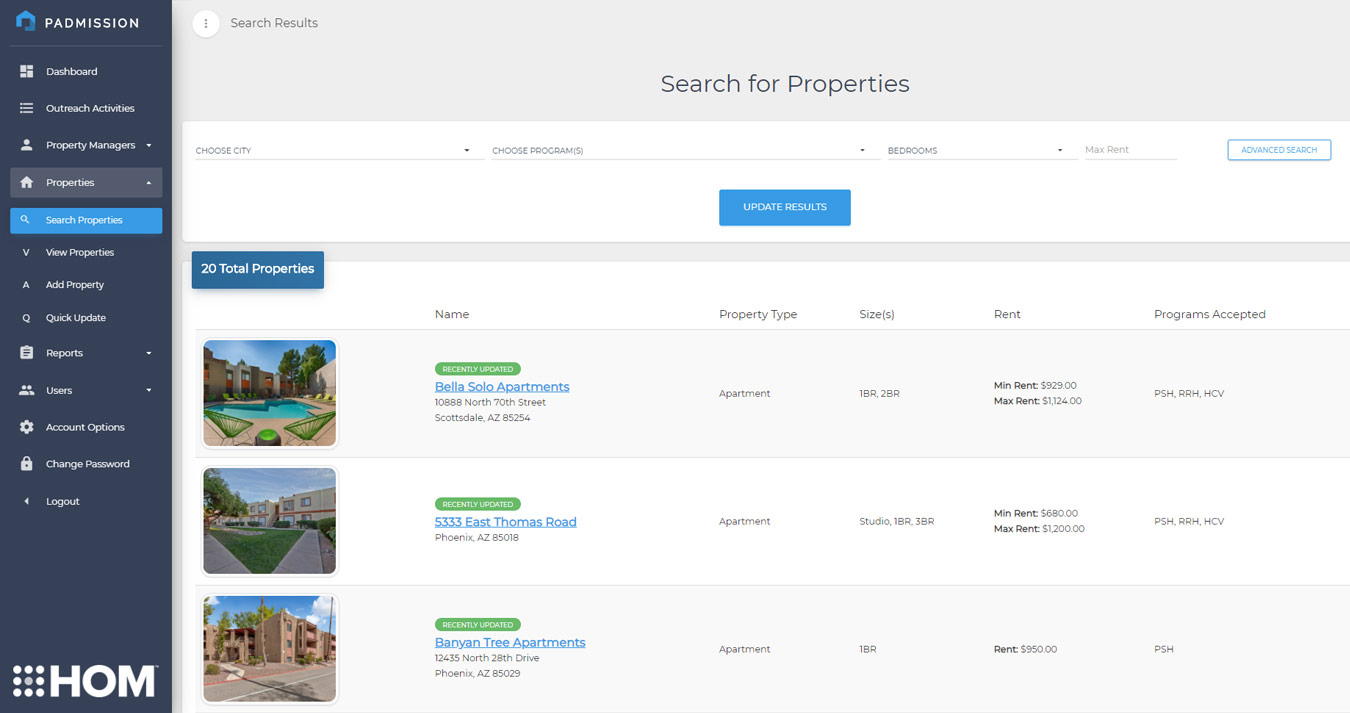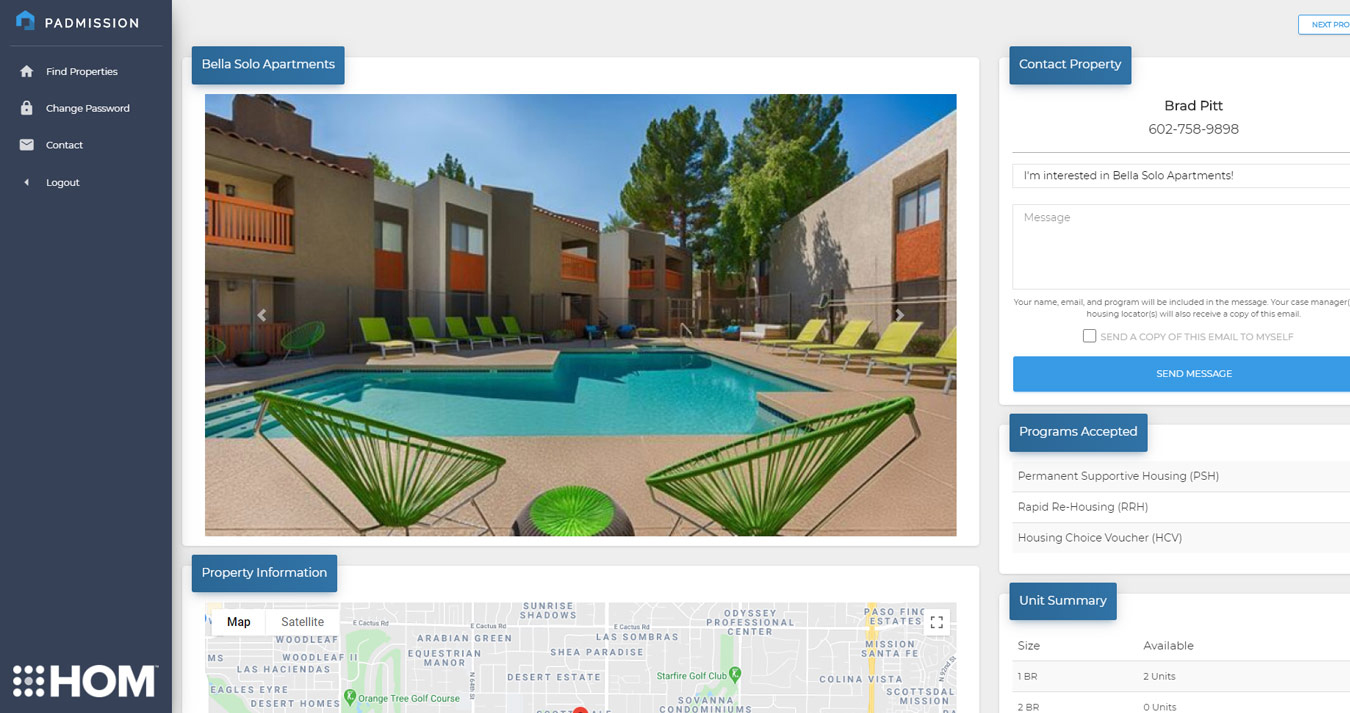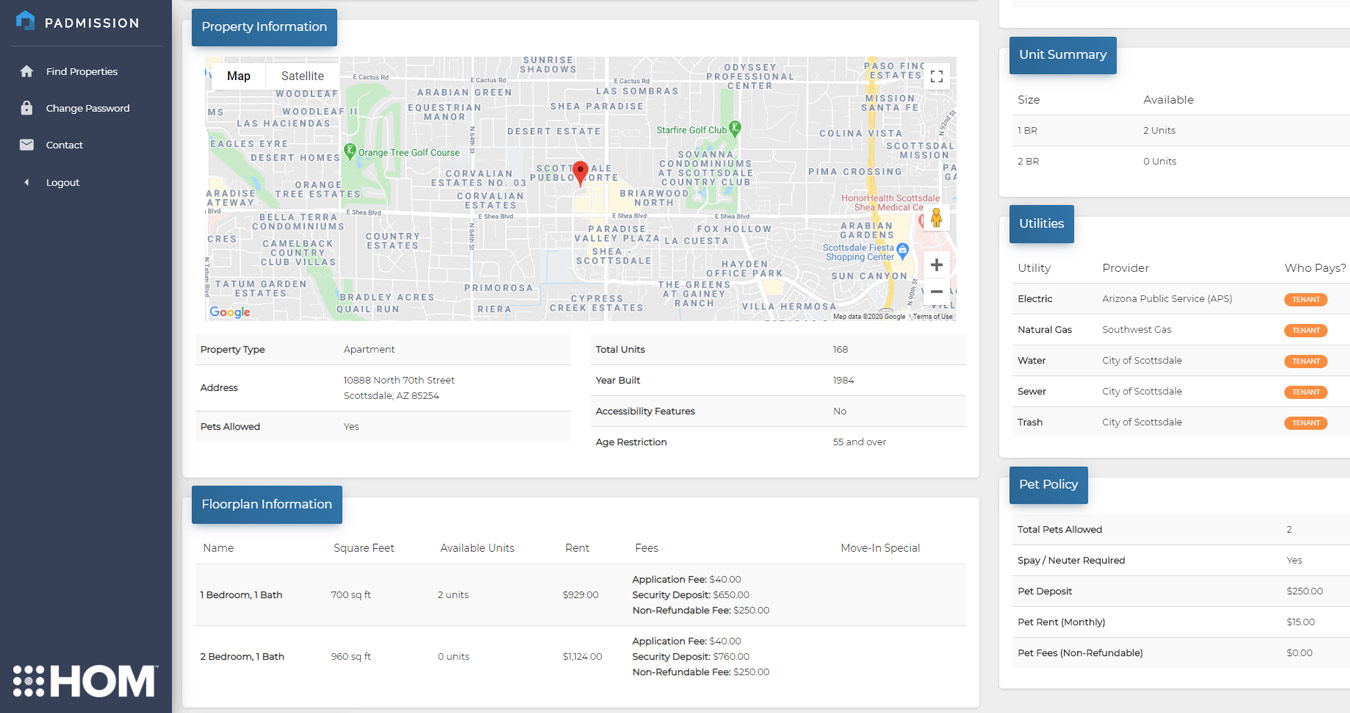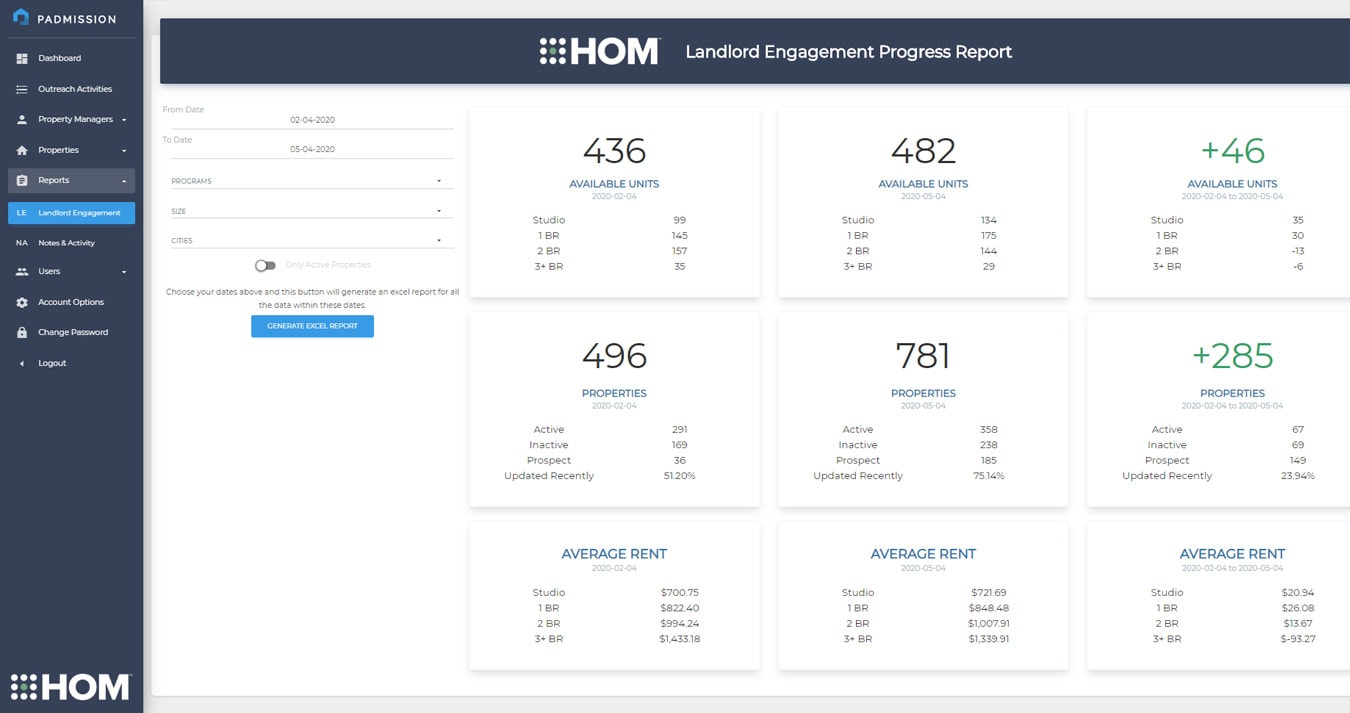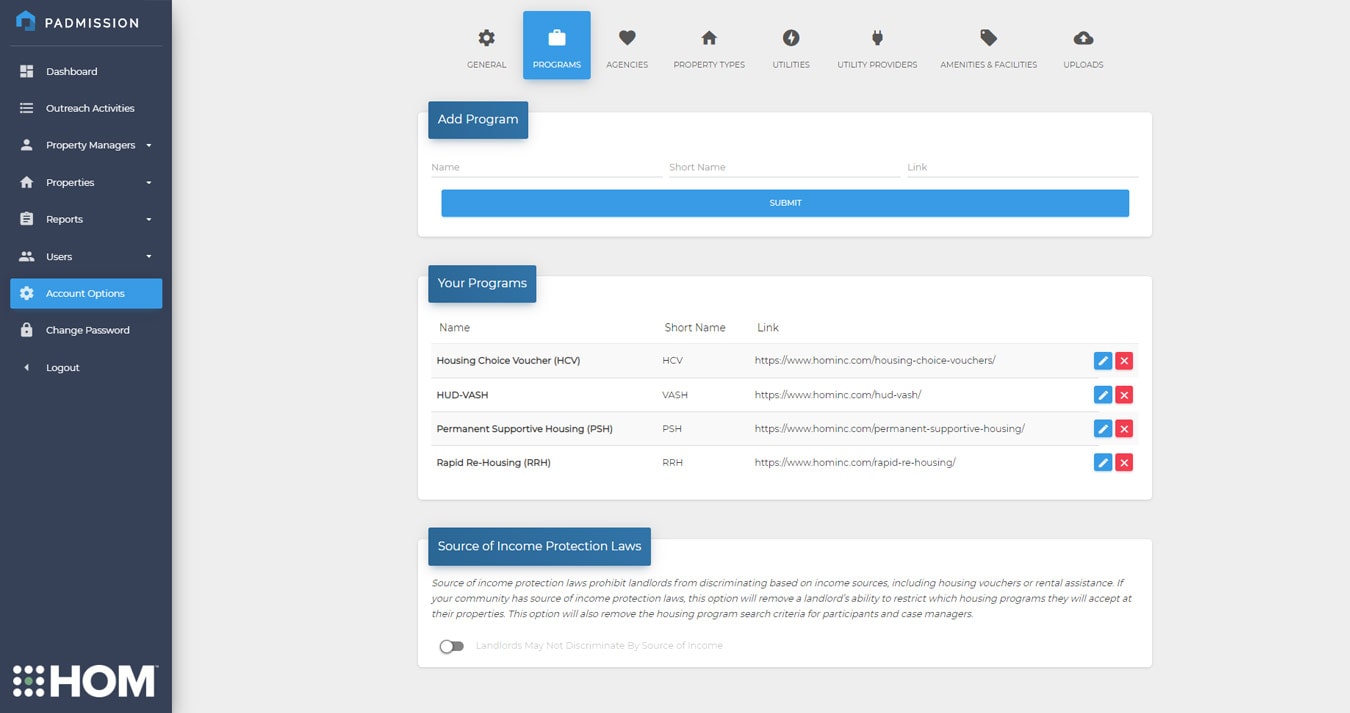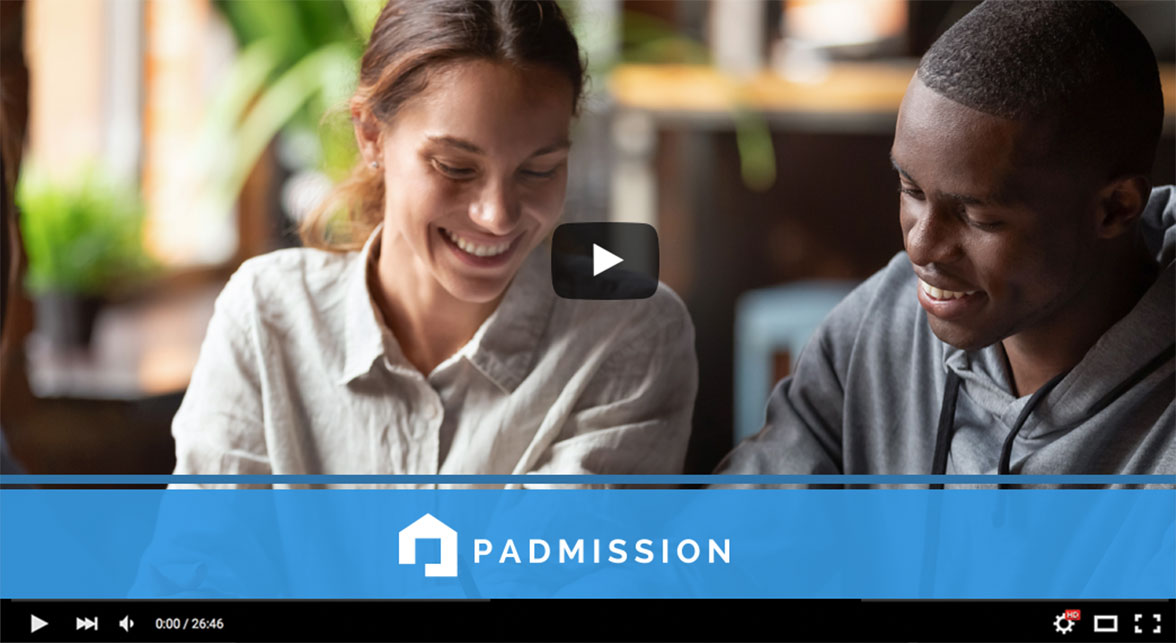 Padmission News
As homeless services systems scale permanent housing interventions like Permanent Supportive Housing (PSH) and Rapid Rehousing (RRH) in communities, there is a tremendous opportunity and need to strengthen and align efforts in landlord engagement and housing search assistance. On May 15, 2020, HUD issued guidance on the HUD Exchange to [...]