Our community of Padmission users is strong and growing with more CoCs, communities, states, and even Canadian regions now using the platform in their landlord engagement and housing search assistance efforts.
As we continue to onboard new communities and support them in developing and strengthening their systems-level landlord engagement strategies, we are inspired by and grateful for the collaborative and generous spirit of our customers and colleagues. You've shared strategies, tactics, materials, learning, and moral support to one another in this work. We'd like to make that process easier and more accessible to others.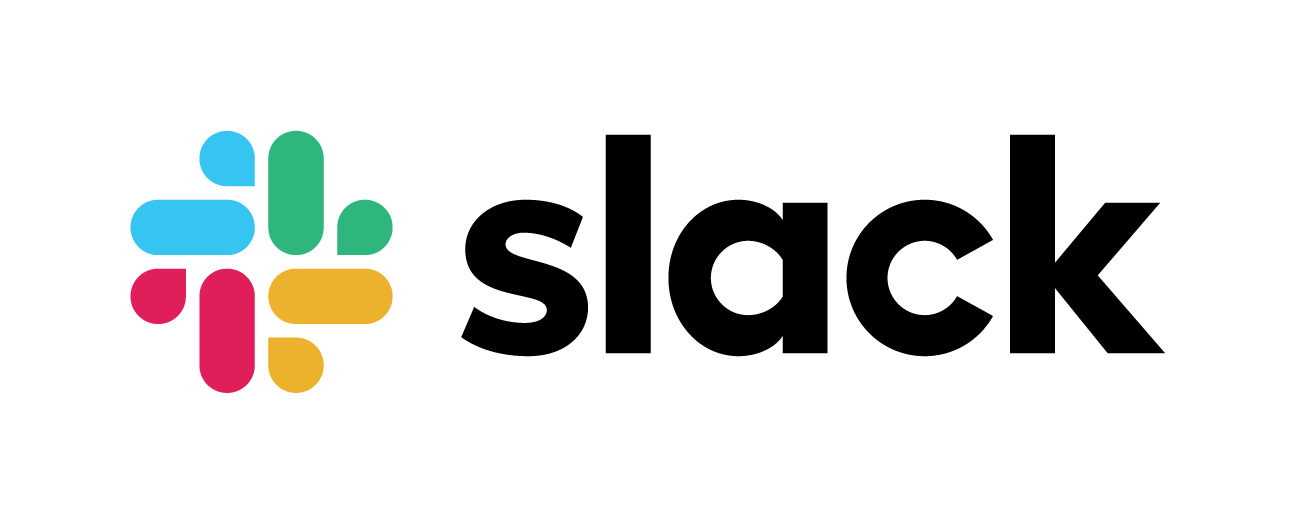 We're excited to launch a new Slack community where our users can support each other and share innovations and promising practices in the work of landlord engagement and housing search assistance. The Padmission Slack community has channels for discussions and collaboration on #landlord-engagement and #padmission-support. Users can ask and answer questions, share documents and resources, and communicate by direct message.
Membership in the Padmission Slack community is by invitation and approval by Padmission staff. We will send invitations to Housing Locator Administrators in Padmission accounts to start. If you haven't used Slack before, you'll need to set up a free account. You can use Slack in your browser or download the Slack app for your desktop and phone.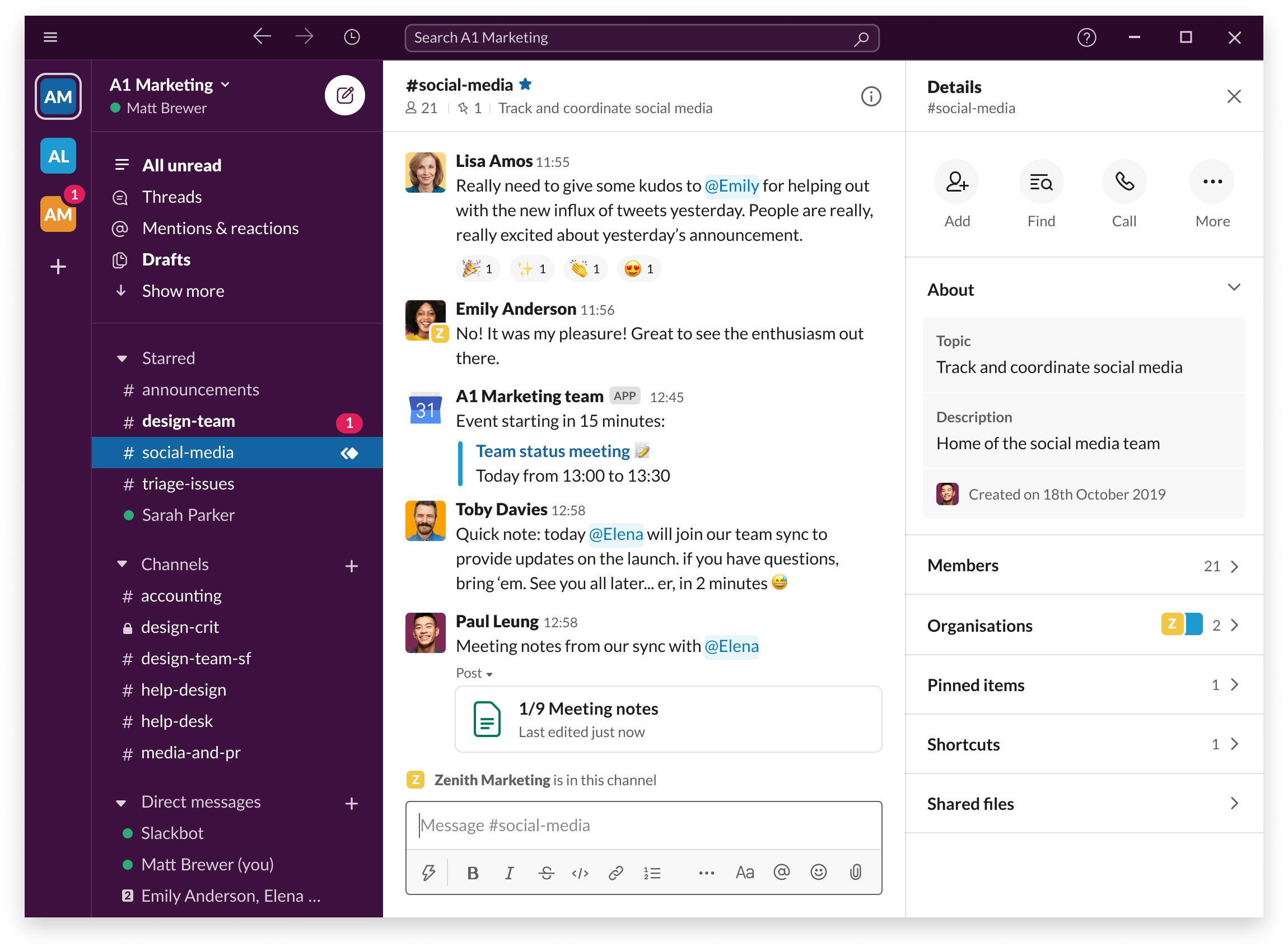 Be on the lookout for your invitation. We hope you'll join us for learning, sharing, support, and some fun!